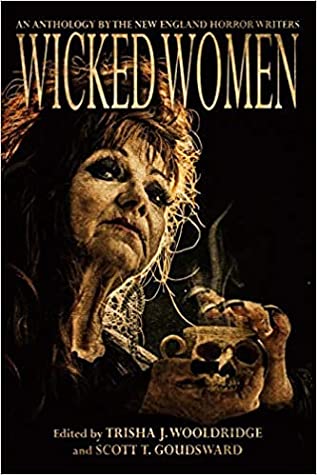 Short story anthology from the New England Horror Writers
Last year my story "Does This Bring You Joy?" was accepted and published in this amazing horror anthology. Featuring stories by women in the New England Horror Writers group, this anthology showcases some amazing stories from budding authors and well known ones. I've read and heard (during reading events) many of the stories but mine remains my favorite.
You can get your copy on Amazon now. Hopefully, when we hold live events again, I will be available to sign autographs on my story. Here are the links and they will be added to the list of my horror books.